Ethereal Health


            Physical Health                              

Our physical health is a very important part of a daily routine.  Good health should be a lifestyle.  
Exercise
Exercise helps our bodies to function and also our minds. 
There are different types of exercises that can be included in our daily physical health routines. Only a few will be mentioned.
These exercises are:-

jogging
walking 
cycling
swimming
playing

gym
circuit training
interval training
high impact aerobics
low impact aerobics
pilates
mountain climbing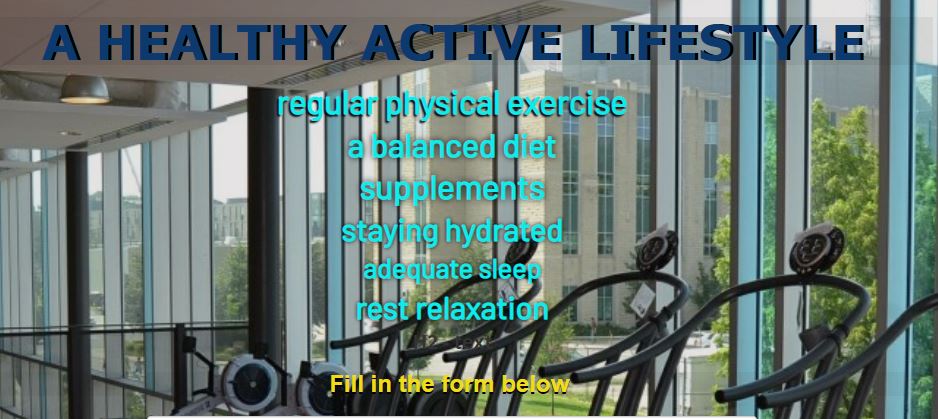 In order for us to function on a daily basis, our bodies need care and self love. 

Self love does not mean ignoring others, it just means taking care of ourselves and not neglecting our bodies so that we can care for our loved ones, help others, fulfil our purpose and dreams.
Our bodies need:-
Regular Physical Exercise
this can be gentle exercises, stretching, using weights to strengthen muscles.  Weights are not just for building muscles, if that's not your preference that's ok. 
(If it's your first time attending a gym, you will have an introduction by a personal trainer to help you.) 
A Balanced Diet
Supplements 
Staying hydrated
Adequate sleep
Rest
Relaxation
slowing down, reading, listening to music, meditating
Note:-
Muscle weighs more than fat. 
Muscle burns fat.
Sports:-
tennis
badminton

football/rugby
soccer
gymnastics
netball
hockey 
athletics
skiing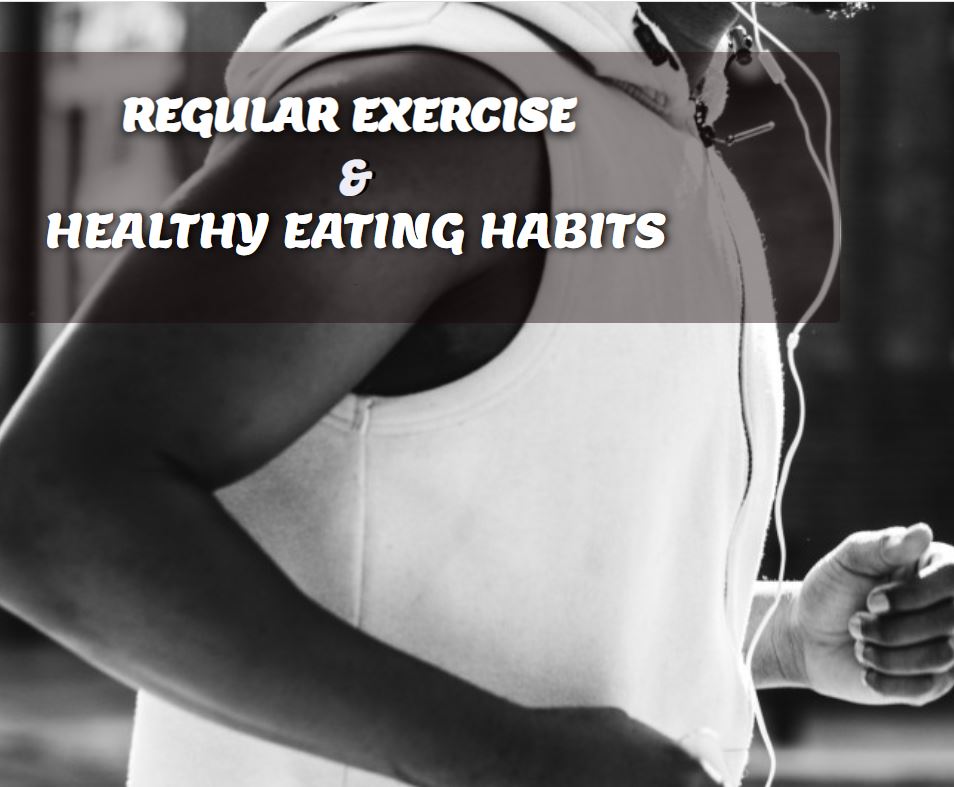 Improve Your Fitness - include food supplements as a part of  your healthy lifestyle.
https://www.etherealwellbeing.com/food-supplements.html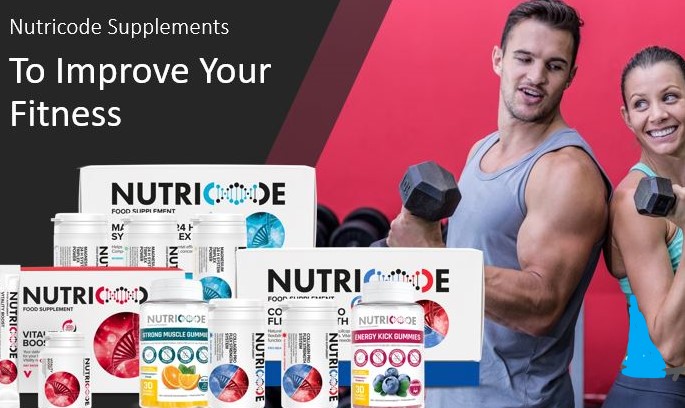 MEDITATION
this is a great way to be still and calm our thoughts and emotions.
RELAXTION TECHNIQUES
The use of breathing techniques to calm the body and mind.  A great way to control anxiety and reduce stress levels.
Weight Loss
Chocolates made from stevia (a sweetner made from plants)
Healthy low fat chocolate now available to order to help you on your weight-loss journey.
Vegan pasta 
gluten free, fat free, sugar free, grain free, soya free

A choice of vegan/low fat pasta available now to order to help you on your weight-loss journey.
Remember: When using weighing scales note that muscle weighs more than fat.
On your weight loss journey:-
If you have a regular workout routine or if you go to the gym on a regular basis, and lift weights, it is recommended that you measure your weight loss by using a tape measure. 
Are you struggling to loose weight?
If the answer is 'yes'....
Would you like to find out more about our weight loss programme?
You will be following a step by step programme designed by our  FIT6 Clinical Dietitian.  
Create a lifestyle of healthy habits to assist you on your health journey.
If you are interested, complete the form to start your fitness journey.  Our weight loss system comes complete with delicious and easy to make recipes. 
Don't worry you won't be left on your own, we'll coach you through your weight loss journey.
Start your weight loss journey now! 
Complete the form below and let's begin step by step! 
or email:  wellbeingstrategy@gmail.com
Loving yourself is important.  It's important for your physical health.