About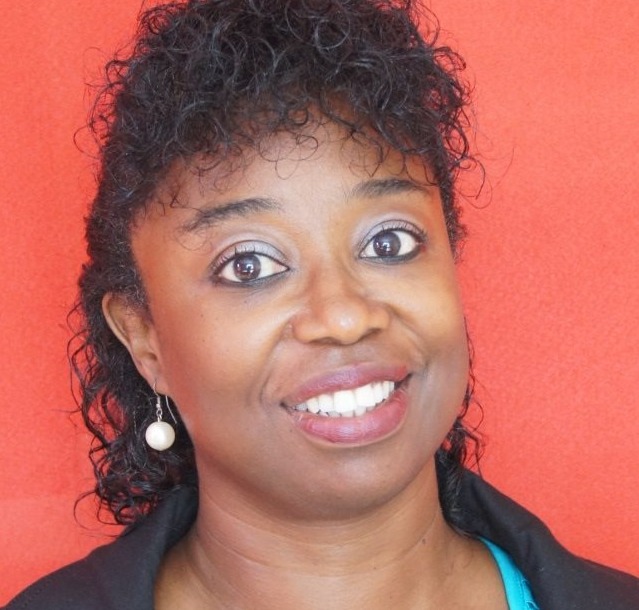 ETHEREAL  ( -uh-theeuh-ree-uhl)
Ethereal means heavenly or celestial.  
Why the name Ethereal Wellbeing?
The name Ethereal was chosen because of the name.  Associated with peace, serenity, stillness, nature, water, calmness.  
Ethereal Wellbeing Services is a Private Practice offering a range of products & services.  These services are:-
Ethereal Wellbeing Services, offer services to fit the needs of the client.
Some services will be mentioned here.


What is Psychotherapy & Counselling?
Psychotherapy & Counselling are talking therapies, provided by trained professionals, that assist the client to explore issues in a safe & non-judgemental environment. 

Integrative Psychotherapist


BSc, PgDip, MA, MBACP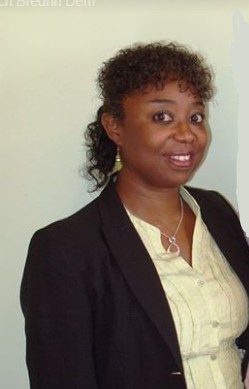 Denise Kerr is a qualified and experienced Integrative Psychotherapist holding a BSc in Psychology and a MA in Psychotherapy and Counselling from Regent's University in London. 

Denise first developed an interest in counselling whilst studying her bachelor's degree in Psychology at the University of Westminster. 
After completing the module in Counselling Psychology, Denise, then decided to pursue a career in Counselling. 
She started her counselling training 18 years ago.  This embarked on a career path that led to further studies in Counselling & Listening Skills at WPF Therapy and later a Foundation in Psychotherapy & Counselling at Regent's University.

Her interest in mental health began after completing training and work experience with the charity MIND, as a Center Worker, in 2001 and a Befriender in 2004.
Denise has worked in Mental Health for several years, including working as a Trainee Counsellor with MIND in London. 
Her work involves working with different types of clients, both individually and group work.  Her commitment to continuing professional development led to further training in
Bereavement Counselling

Christian Counselling

Leadership Coaching
Denise is passionate about helping others to progress and develop by supporting individuals with their emotional needs.

Her work involves working with
depression

anxiety


stress

relationship issues

self-esteem issues

spirituality



Denise has worked privately and within charity organisations for several years.
She offers an integrative approach to Psychotherapy with the use of various therapeutic tools to meet the individual needs of her clients.
Denise is a Registered Member of BACP (British Association for Counselling & Psychotherapy) and also the BAATN. 

Therapy & Personal Development
Every client is unique and the therapeutic working relationship is tailored to the needs of the client and not to one specific approach.

In my private practice I am able to provide short term and long term counselling, therapy, coaching and personal development to adults with emotional needs and self esteem issues.
This includes adults experiencing bereavement and other mental health problems. Allowing a safe environment to explore issues.
An additional service of personal development is offered to clients who ask for it, at the end of the last counselling session.
A coaching service is offered in eight to twelve hourly sessions as a separate service on a one to one basis.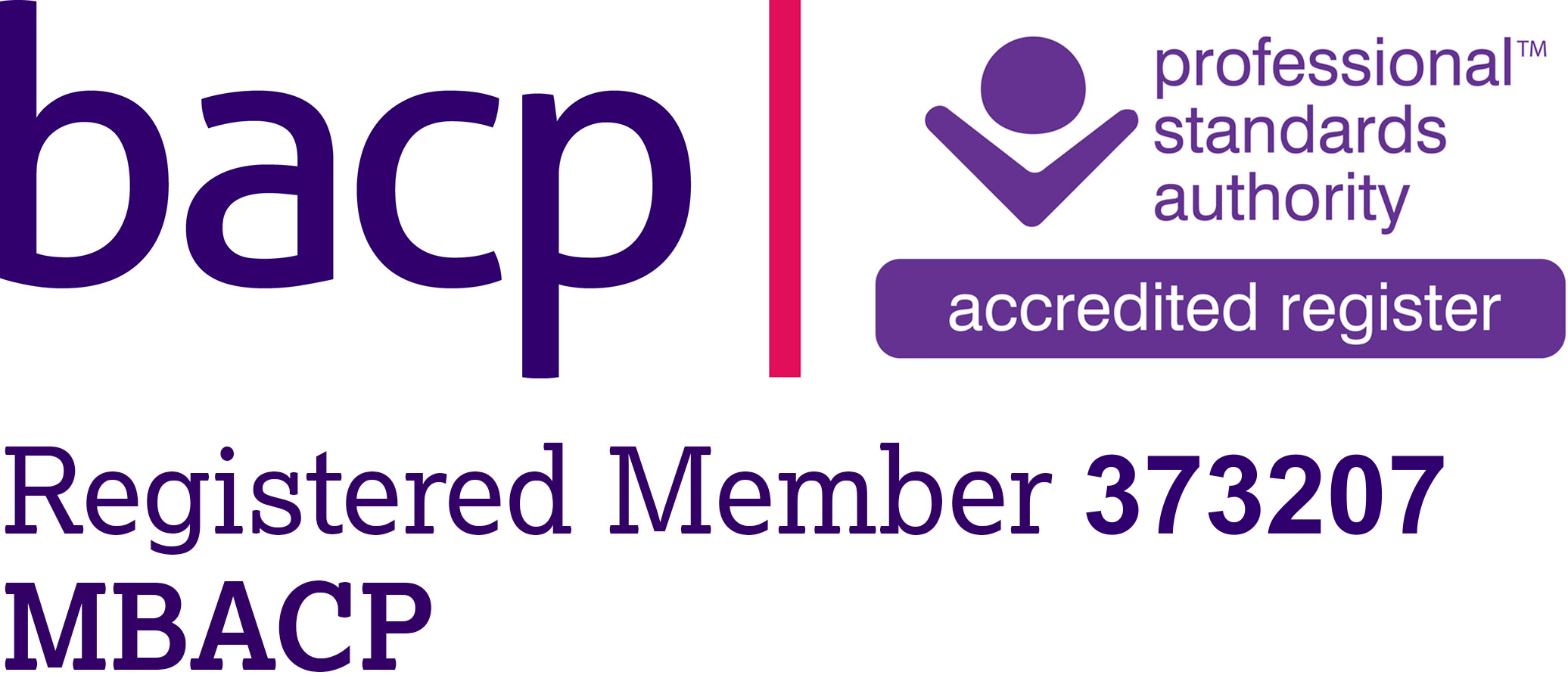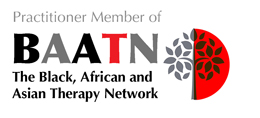 If you need psychotherapy, counselling or coaching  complete the form below.



Virtual Therapy & Coaching sessions are available.
In addition, Denise, also has a BTEC in Business & Finance and a BTEC in Enterprise & Entrepreneurship.

Click below to book a consultation.