About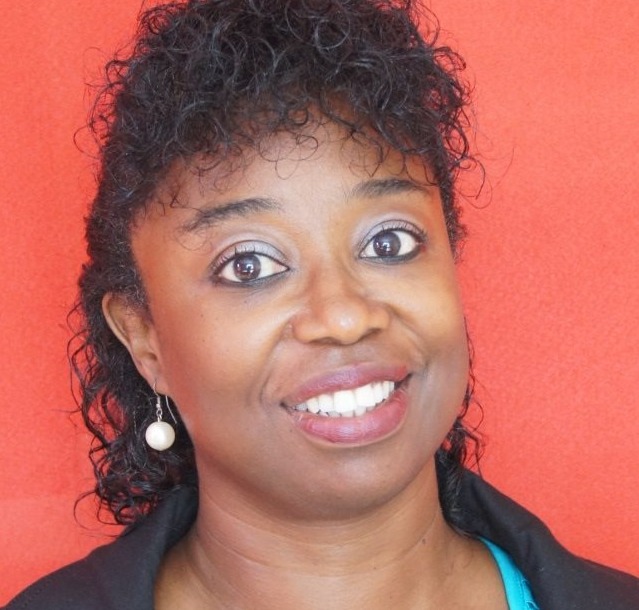 ETHEREAL  ( -uh-theeuh-ree-uhl)
Ethereal means heavenly or celestial.  
Why the name Ethereal Wellbeing?
The name Ethereal was chosen because of the name.  Associated with peace, serenity, stillness, nature, water, calmness.  
Ethereal Wellbeing Services offers a range of products & services.  These services are:
Health & Fitness (Fit6 program)


Food Supplements

Skincare

Coaching and Consultancy

Wellbeing Consultant


BSc, PgDip, MA, MBACP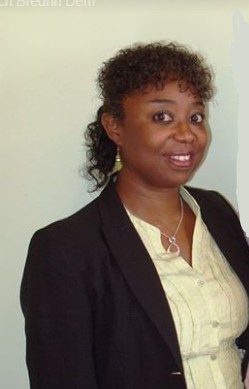 I help clients transform their lives to be the best version of themselves.
In addition, Denise, also has a BTEC in Business & Finance and a BTEC in Enterprise & Entrepreneurship.

Click below to book a consultation.