Natural Oils



Natural Oils

Natural oils are a great source of health and keeps the body functioning well.

This present day, there is an increase in the use of natural oils used in cooking, hair products and skincare products.
Some of which will be listed here, including some of the benefits.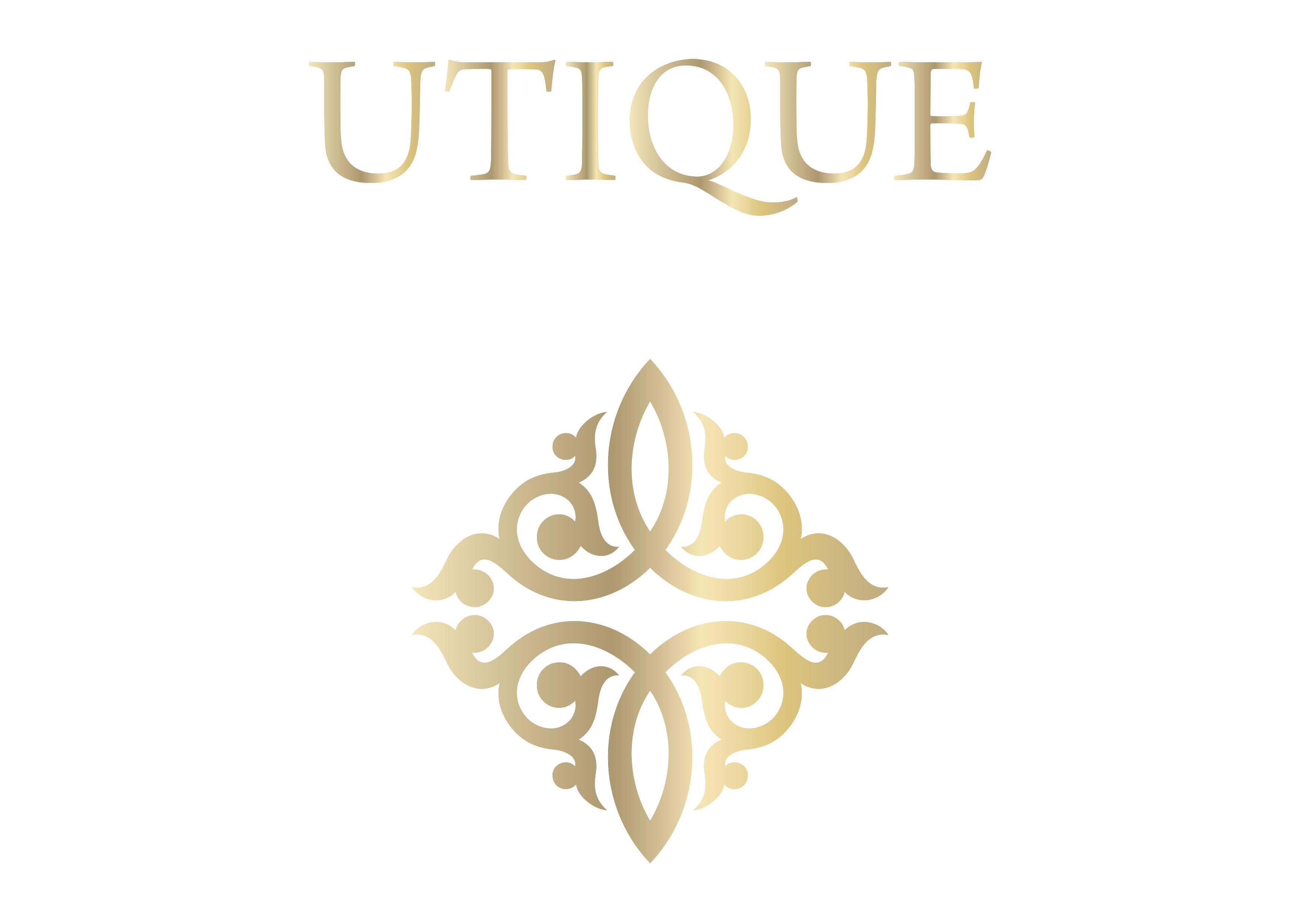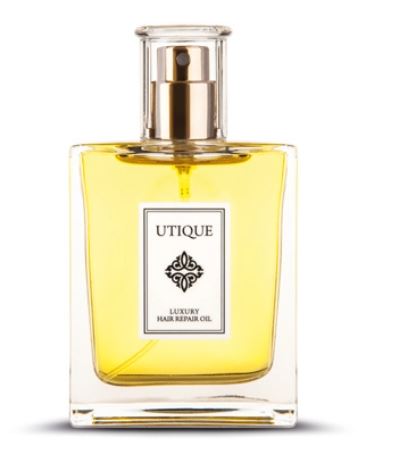 Oils are now in makeup, which is great for keeping the skin moisturised.
Oils are also great for skin and hair.    
Luxury Hair Repair Oil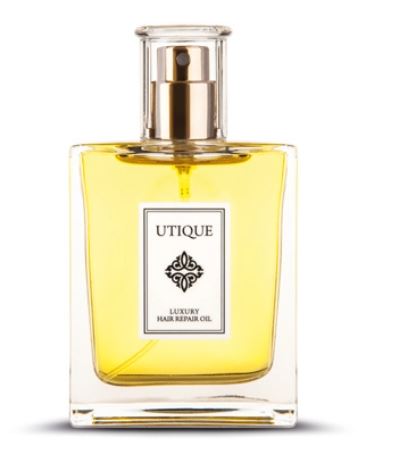 Linseed, jojoba, argan, sweet almonds oil and shea butter oil makes the hair visibly stronger, nourished and moisturised. The formula has been enriched with soybean oil, carrot oil, Beta Carrotene & Vitamin E.

ORGANIC (nothing added & nothing taken away. In it's natural state)
Try to use organic products as often as possible.

Argan Oil - great for hair, helps with damaged skin and aging.
Coconut oil - a good hair and skin moisturizer. Great for cooking.
Avocado oil - great for replenishing and strengthening hair and skin.  Can also be used in cooking.
Castor Oil (JBC) -  used for detoxing and cleansing, soothes itchy skin, good for nourishing hair and hair growth.
Grapeseed Oil -  nourishment for hair and skin.
Jojoba Oil - easily absorbed, useful for both oily and dry skin, balances the skin's oil production.
Neem Oil - a powerful anti-microbial - soothes scalp issues, a good insect repellent.
Sweet Almond Oil - nourishment for skin and hair.
Aloe Vera Infused Oil - heals burns, soothes itchy skin, nourishment for hair, can help to strengthen & thicken hair.
Calendula Infused Oil - used for soothing, calming and skin softner, useful for increasing circulation.
Vitamin E Oil - promotes hair growth, an effective antioxidant, protects against free radical damage.
Wheatgerm Oil - useful for dry, aging and damaged skin.
Moringa oil - great for skin, hair and overall health.
Sheabutter Oil - nourishing & moisturising for hair and skin
Sunflower Oil - great for cooking, rich in protein.
It makes the skin look more radiant, silky-soft and long-lastingly moisturised.
Grapeseed oil smooths, regenerates and nourishes the skin, and, together with vitamin E, it slows down its ageing processes.
Sweet almond oil improves its flexibility, preventing the occurrence of stretch marks.
Sunflower oil strengthens the lipid barrier and shows normalising properties.
◾ thanks to gold particles beautifully underlines the skin tone
◾ contains a valuable cocktail of rejuvenating components
◾ quickly absorbed by the skin without leaving an oily layer on it
◾ perfect for every skin type


Essential Oils

Essentials oils are very concentrated. Use with caution. A little goes a long way.
Geranium Oil -  could help to tighten skin, blemishes, fights infections, kills bacteria, wounds scars.
Ylang Ylang Oil - may be useful as an anti-depressant - stress, anxiety, panic attacks.
Neroli Oil - great for skincare, anti-wrinkle.
Rosemary Oil - great for hair and scalp, thickens hair, stops hair loss.
Essentials oils are very concentrated. Use with caution. A little goes a long way.

Note: 
Physical and emotional stress may cause your hair to thin.
Deficiency in vitamins and minerals may cause hair loss or thinning.
Be aware of your diet.

Healthy fats, reduce sugar & stress levels.

Note  - Healthy cells equals healthy skin, hair & nails.
For more information on skincare, click here.
Affordable essential oils for all - adults, children & pets.
Ayurvedic Medicine, Aromatherapy, herbal, and natural remedy