Ethereal Food Supplements



Food Supplements
We need food supplements to increase the lack of nutrients in the body.


The foods we eat or lack of it affect our mental and our physical health. This also includes what we drink.
This may seem surprising as we may have a type or types of foods that we have a weakness for.  Craving sugary foods is usually a sign that the body is lacking something. 
Food supplements can help to increase the lack of nutrients in the body.
Some foods can change our moods and make us irritable or even angry. When we experience these emotions often we are not aware of the change in our behaviour or may not be able to link the change in mood to that particular type of food. 


Food supplements should never be used to replace foods.

Keep your gut and blood healthy to avoid health problems. 
Food supplements can also help to change moods and cleanse the body of toxins.


Healthy Breakfast
           &          
Healthy Lunch





Plant based pasta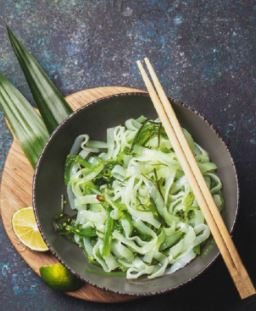 Start your day right with a good healthy breakfast.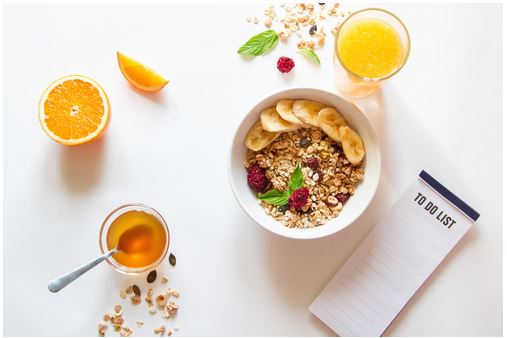 Include healthy foods throughout the day for lunch and dinner.
Food supplements are very good to supplement our diets if we are lacking in certain vitamins or minerals.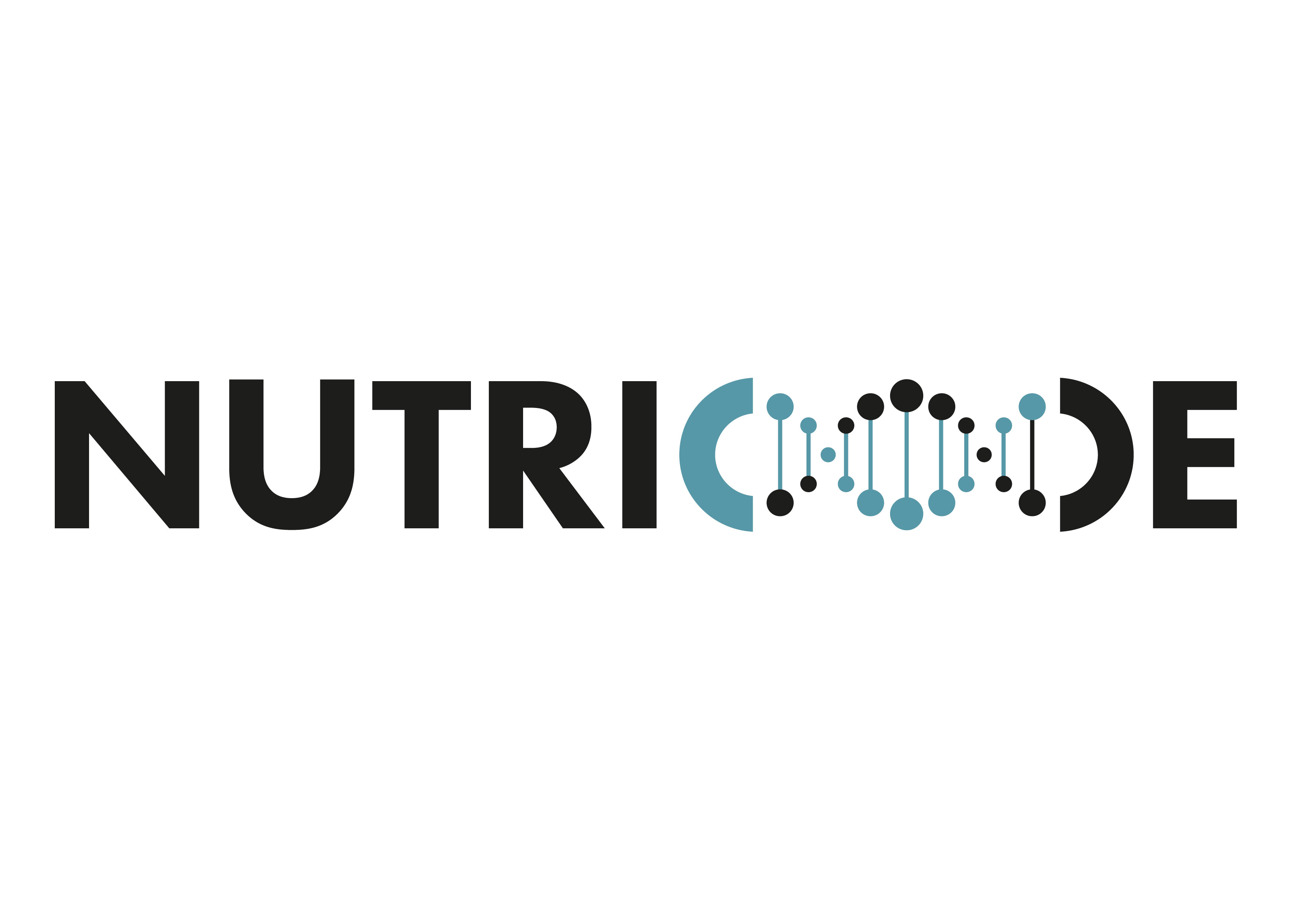 PROBIOTICS - For Gut Health

For all who suffer from problems relating to the digestive system caused by, among others, stress, change of environment and diet or antibiotic treatment. • comprehensive restoration of the natural intestinal microflora in the body • multiple positive effects on the body, especially on the digestive system
• suitable for vegetarians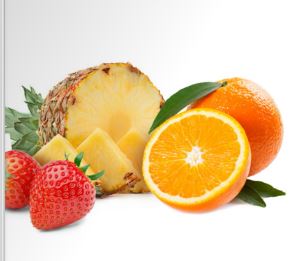 Negative thoughts and emotions become toxic in the body, if these thoughts and emotions are not released from the body and remain there over a period of time, may cause health problems.

CLEANSE YOUR BODY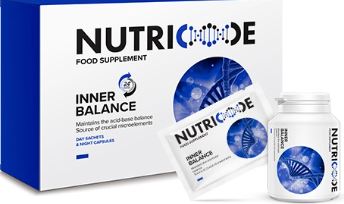 It is good practice to cleanse your body on a regular basis to help it to function well.  Especially if you are taking supplements for the first time.

The best source of key micro-elements for those who lead a stressful and an unhealthy lifestyle, experience fatigue and eat products that acidify the body, such as: sugar, coffee, alcohol and heavily processed foods.

Food supplements for all the family.
Ethical
Cruelty free
Vitamin C powder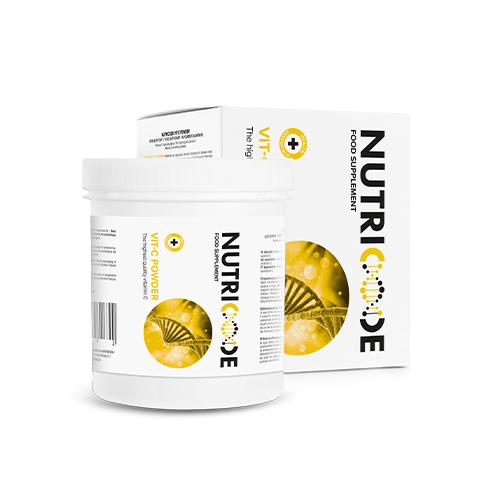 EAT YOUR GREENS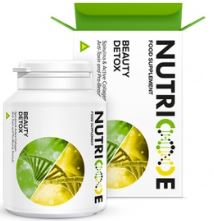 Spirulina is a blue green algae.
Spirulina is a super food.
It purifies the blood.
Did you know our bodies are made up of mostly collagen? Our skin, hair, nails, bones, organs...
THE FOOD SUPPLEMENT DOES NOT CONTAIN: • pork gelatine (developed on the basis of pectin) • peanuts, soy or milk • artificial colourants, aromas or preservatives • added sugar 


MAGNESIUM 

Most people today have a magnesium deficiency. 
Our bodies receive magnesium from leafy green vegetables, avocados, black beans,  yoghurt/kefir, grains, herbs, pumpkin seeds, almonds, figs, bananas and dark chocolate.
Unfortunately, we do not receive all the nutrients we need from the foods that we eat.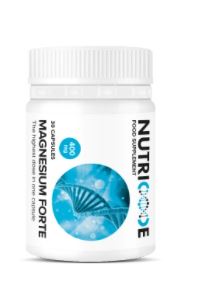 Start your health journey. 
Click on the link to buy your supplements.
Vegan Pasta
gluten free
sugar free
fat free
grain free
soya free


A weight loss program designed by our Clinical Dietitian.
Food supplements should never be used as a replacement for foods.  They should be used as a supplement only.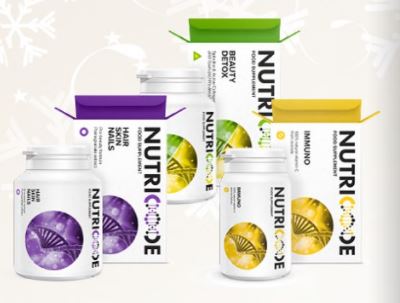 Register for FREE by clicking the button below.

SPECIAL OFFER!
Get 20% off on our best products on your first order.
IMPORTANT NOTICE:
Always consult your Doctor or a healthcare professional if you are on medication, under medical supervision, pregnant or breastfeeding before taking any vitamin supplements.
Subscribe to Receive Monthly FREE Well-being Newsletter and get 20% off your first order. Sign up below.

Click on the link below to find out more about other services available to help you.