Health & Wellbeing
Are You Setting the Right Goals for Yourself?
There is a lot more to goal setting than just picking a goal and moving forward. While that is important, it's also important to ensure that you are setting the right goals at the right time so that you can truly be successful. In order to ensure that you are setting the right goals for yourself, answer the following questions:
Are You Setting Specific and Realistic Goals?
It takes a little research to ensure that a goal is realistic. If you're not sure if something is actually achievable then you've not done enough research. Once you've set a goal that is indeed realistic, then you need to be specific enough in your description of it so that it's also easy to take the goal, and work backwards to create a schedule of actions needed to succeed.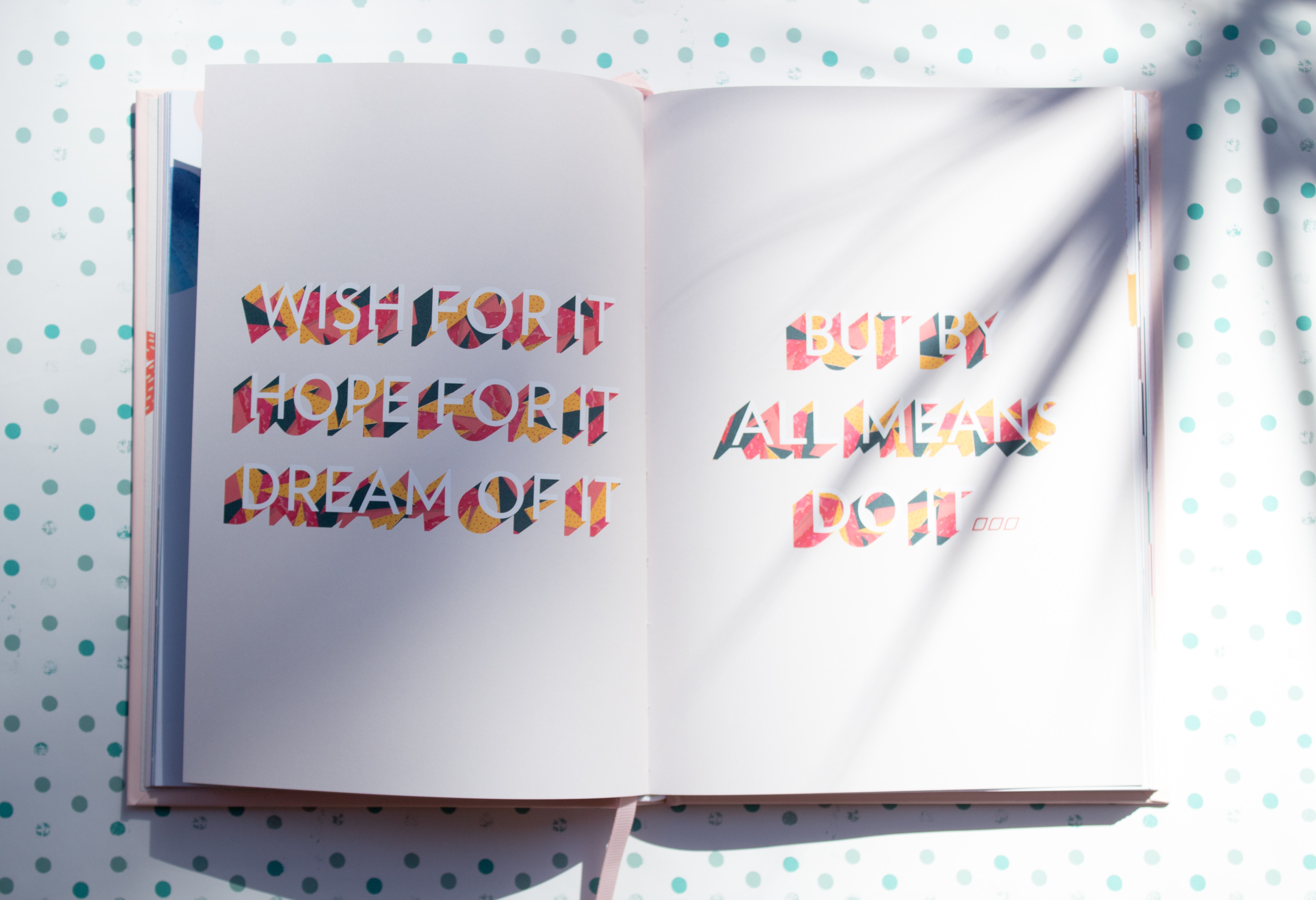 Are Your Goals Multifaceted? 
Focusing on only one part of your life is a bad idea. People live multifaceted lives and need to make goals for all areas of their lives in order to feel successful. If you have a wonderful business and career but your personal life suffers, then no matter how successful you are, you will not feel successful. Something will always feel as if it's missing from your life if your goals aren't inclusive. Therefore, make sure your goals include something from each aspect of your life.

Is Your Scheduling Representative of Real Need?
Once you create the schedule for yourself to reach each goal that you've set, you need to truly consider how representative it is of reality. Say your goal is to be healthy and reduce your cholesterol by 10 percent in six months. But, you haven't set aside the time needed to exercise and eat right. If you don't schedule in the time needed, you won't succeed because something will always be in your way taking time away from you. It will be very frustrating to practice your schedule because it doesn't represent reality. 

For instance, if you are going to exercise 30 minutes per day, setting aside only 30 minutes isn't going to be realistic. You'll probably need to set aside an hour to account for getting ready as well as cooling down or getting cleaned up to go back to work.
Are You Learning from Failure?
Many times when setting goals and schedules, instead of learning from failure, people give up. Using the example above, once you implement your schedule to reach the goals that you have set, when you notice there are things you've forgotten to take into account, don't give up. Learn from the failure and change the schedule to be more realistic. 
You might find that in practice you have to rewrite all your goals and your schedule, but this is perfectly acceptable. Many people believe failure is something negative, but the truth is, if you don't fail sometimes you're not going to learn much and it's likely your goals are too easy.
Click on the link below to find out more about other services available to help you.

Subscribe for your FREE monthly newsletter.  Sign up here.
Sep 08, 2021
Are You Setting The Right Goals For Yourself - Part 2
Do Your Goals Represent Your Needs and Wants or Someone Else's?
A lot of people set goals that represent what someone else wants instead of what they want. This can really cause a lot of bad feelings and resentment which can derail the best laid plans. As you set your goals for your life, ask yourself if they're really what you want for yourself or what someone else wants for you. Ask yourself if you're okay with any goal you make being for someone else before you embark on your journey.
It's okay to do things because of someone else, but it's important that you are honest about that and make some goals for yourself too that don't involve anyone else's needs or wants.
Are You Checking in Often to Stay on Track?
Schedules are very important to the success of reaching any goal in life. To do lists pale in comparison to a well laid out calendar of tasks and activities that get you from point "A" to point "B". Ensure that you look at your schedule every morning and every night and note when you succeed on sticking to your schedule and where you don't. Noticing a pattern of activity can be helpful in fixing a poorly written schedule as well as staying realistic about whether or not you're sticking to the plan.