Health
&
Wellbeing



---
Health & Wellbeing
This website is designed to assist you on your emotional, physical and wellness journey.
Health is a very large topic.  Where does one begin?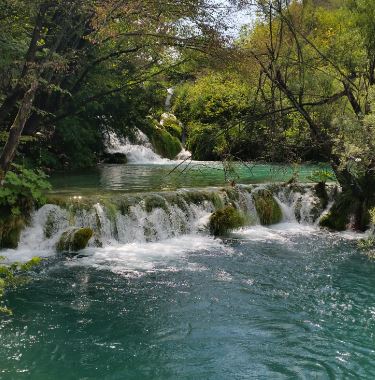 Our emotional health has been affected by various experiences and challenges.  


Surrounding ourselves with things of nature is a great way to relax and helps with our wellbeing.
There are different coping strategies that can be used to helps us manage our emotions each day.

When we hear the sound of water or the rustling of trees, it immediately cause a change reaction in the mind and the body responds and start to relax.

Over the years there has been an increase in awareness of health and wellbeing. We are becoming more aware and concerned about our health. 
This change has occurred for variety of reasons. 
Our health affects every area of our lives, therefore our wellbeing has been pushed to forefront of our lives.

Our wellbeing is important for our daily functioning.

WELLBEING

What is the definition of wellbeing?
The oxford definition is the state of being comfortable, healthy and happy.

Our wellbeing affects us physically, emotionally,  mentally, socially and spiritually.
We will all at some point in our lives go through a period of time where our mental wellbeing will be affected. We all go through loss. 
Loss comes in all forms 
This can be:- 
loss of a loved one due to death

loss of a relationship or relationships

divorce

friendship

loss of a pet

loss of job

loss of valuables 

possessions

loss of a home

loss of an income

loss of career

loss of purpose 

loss due to an illness


HEALTH

These are the words that describes us when we think of  each person. The way human beings are made up, are extremely delicate. Our bodies and minds are extremely delicate in one way but, extrinsically put together.  Can function in a way that is also complex. 

Therefore, keeping our bodies in good health and the well-being of our mind is also important to function on a daily basis.
What does it mean to be healthy or in good health?

To be in good health means to feel good, functioning well in body and mind.


NUTRITION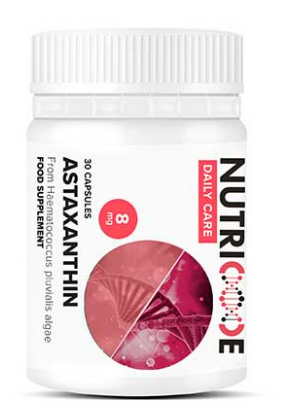 What we put into our bodies are also a vitally important contribution to keep us healthy.  Having a healthy or unhealthy diet, affects our mental state.


SKINCARE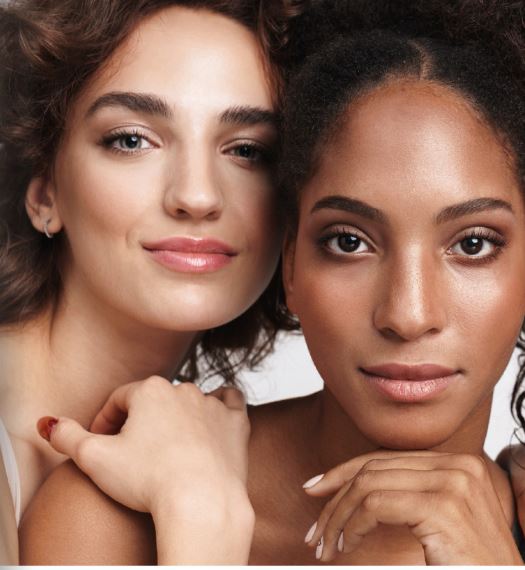 Taking care of our skin is also important. Our skin is the largest organ in the body and this outer appearance of how we perceive ourselves can affect our mood.



SELF CARE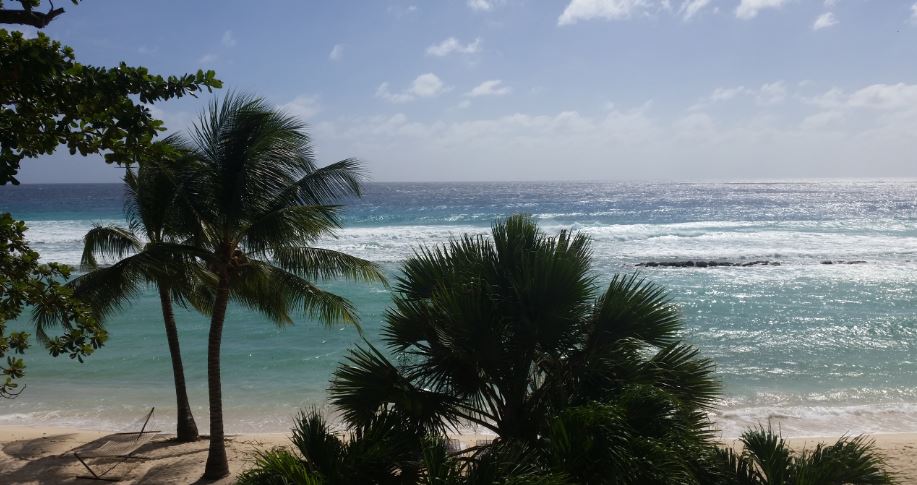 Self care is familiar and very important within the field of Counselling and Psychotherapy.  Caring for yourself on a daily basis should be one of the top essentials on your list.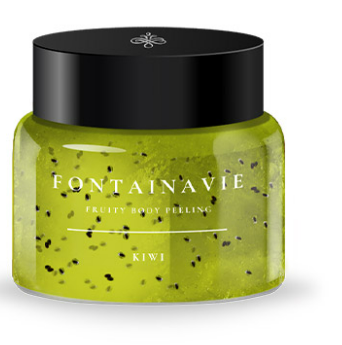 Subscribe to Receive Monthly FREE Well-being Newsletters and get 30% off your first order.
Click on the link below to find out more about other services available to help you.
Mission Statement

To inspire change through transformation, development and growth. 
Information given on this website is for informational purpose only.  It is not to substitute for any medical advice provided by a physician or other medical professional. You should not use the information contained herein for diagnosis or treating a health problem or disease, or prescribing any medication.