Ethereal Therapy
Types of Therapy
There are several different types of therapy and several ways of healing the mind and body, but only a few will be mentioned here.
First of all, let's talk about Psychotherapy and Counselling.
What's the difference between Psychotherapy and Counselling?
Psychotherapy goes deeper into the issue(s) which means it can take several months, in some cases more than a year to get to the root of the problem. Several tools and different techniques are used to help the client.
Psychotherapists do not administer drugs (medication).
Counselling is a talking therapy, provided by trained professional counsellors, that assist the client to explore issues in a safe & non-judgemental environment. 
Therapy can help if you are experiencing any of the following:- 
anxiety, panic attacks, depression, phobias, stress, low self-esteem, trauma, bereavement, feeling sad, suicide, separation and divorce
The therapies mentioned are all talking therapies.  The therapies are:-
Psychodynamic
Person-Centred
Cognitive Behaviour Therapy (CBT)
Behavioural Therapy
Psychoanalytical

Online Therapy
Group Therapy
Family Therapy

Art Therapy 
Music Therapy
Psychodynamic Therapy 
explores past or childhood experiences or issues.
Person-Centred Therapy
deals with the here and now.
Cognitive Behavioural Therapy
also known as (CBT) deals with issues such as phobias and anxiety.
Psychoanalytical Therapy
Long term therapy that  focus on childhood experiences and issues.
Online Therapy
Therapy using virtual platforms
 Group Therapy
Therapy in a group setting.
Family Therapy
Therapy for the family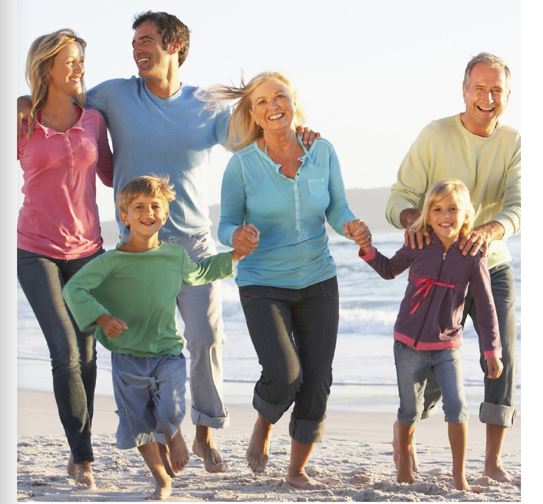 Art Therapy
Therapy using different types of art
Art work below created by an artist who used her gift to help her through her anxiety and depression.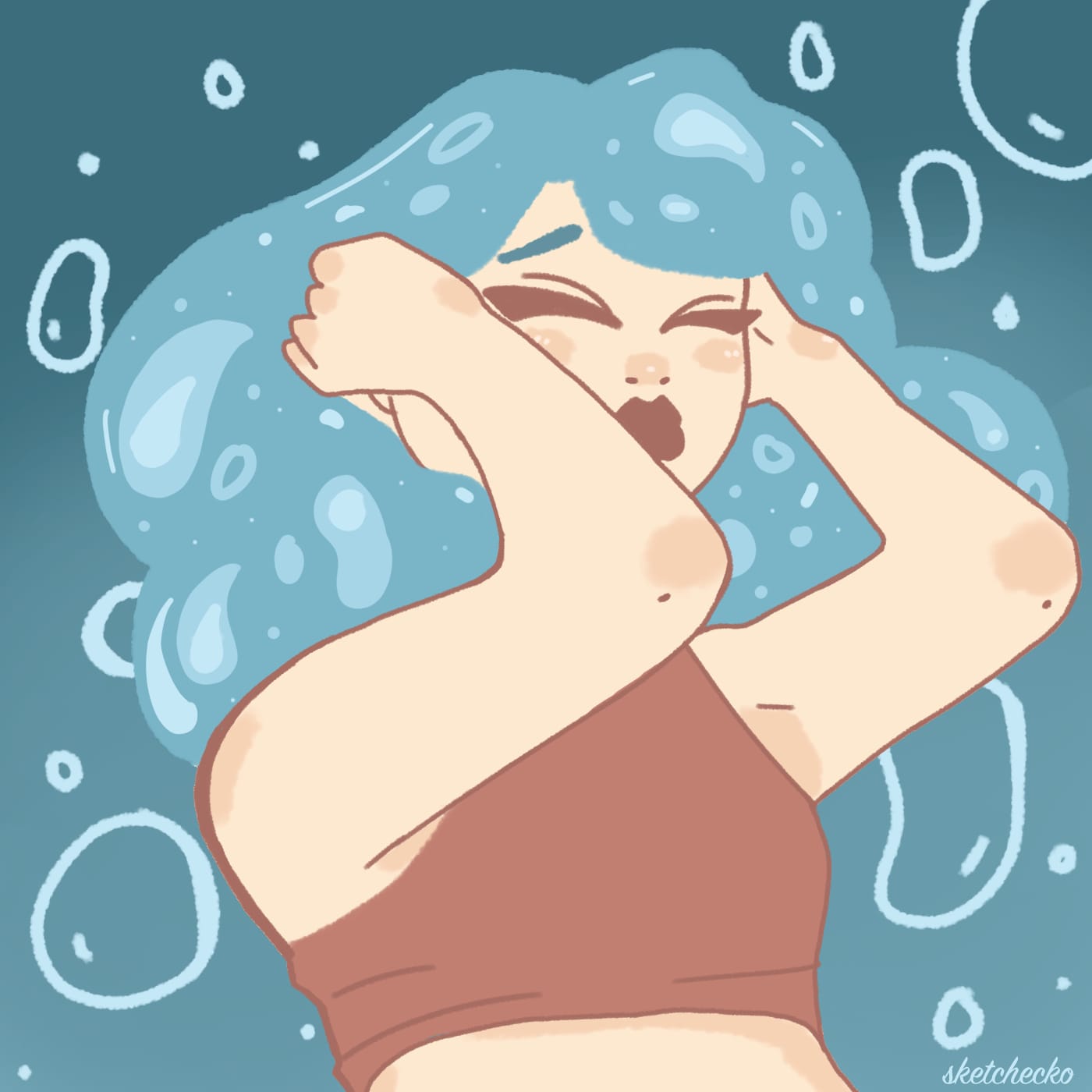 expression through art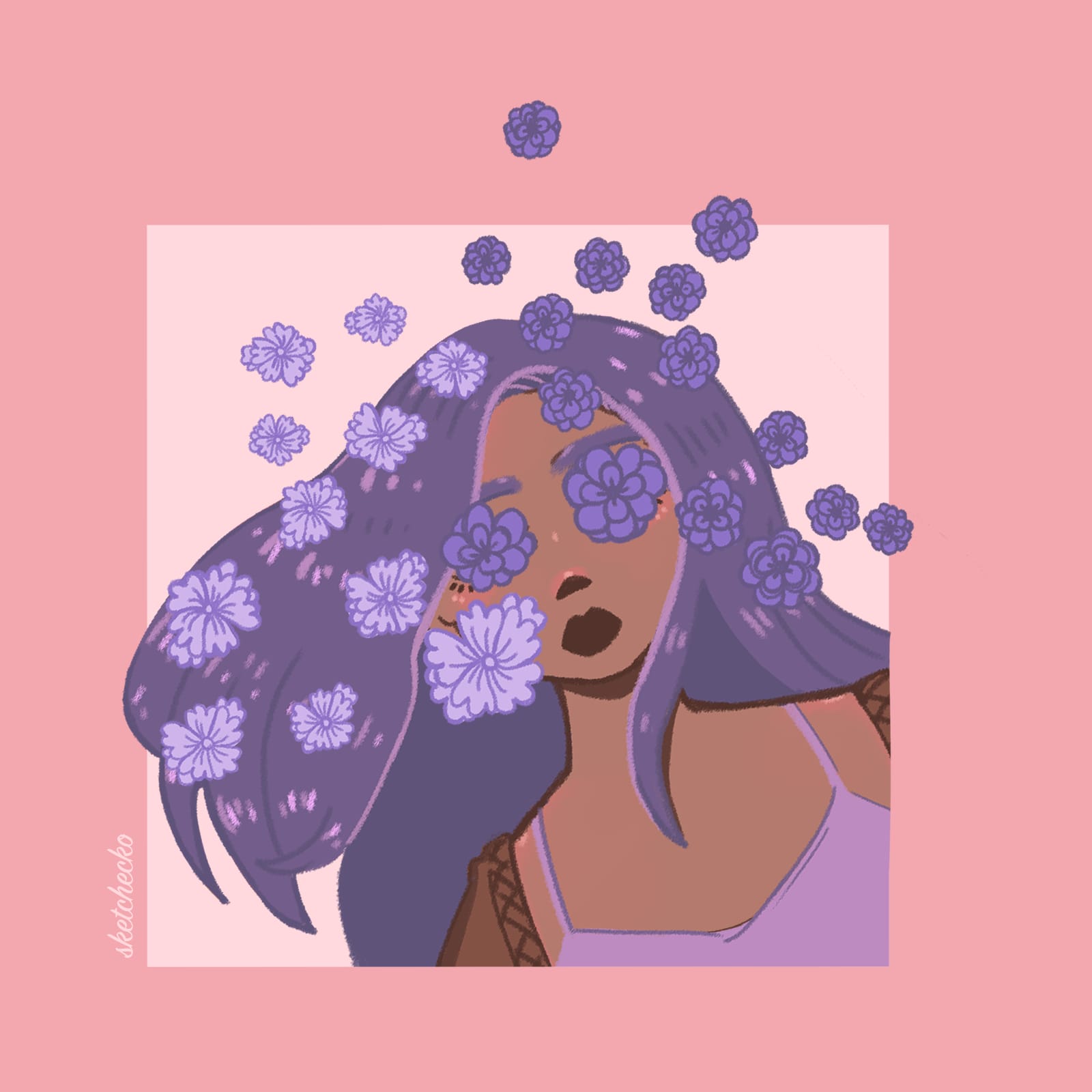 healing through art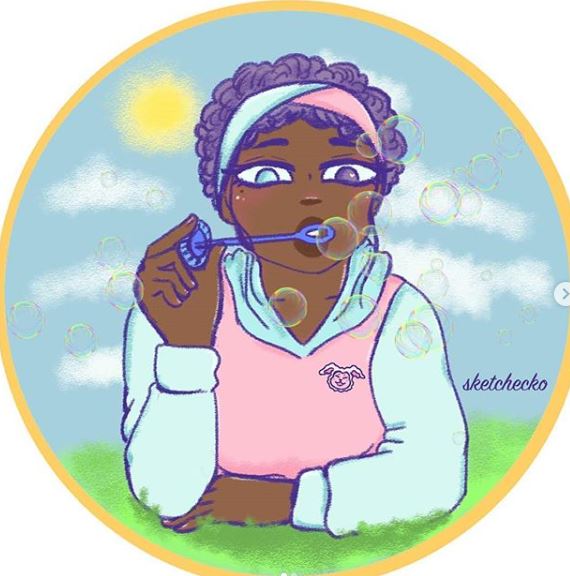 Podcast to be announced on healing through art.

Music Therapy
Therapy using music