Ethereal Skincare
Skincare
The skin is the largest organ in the body, and at times the most neglected.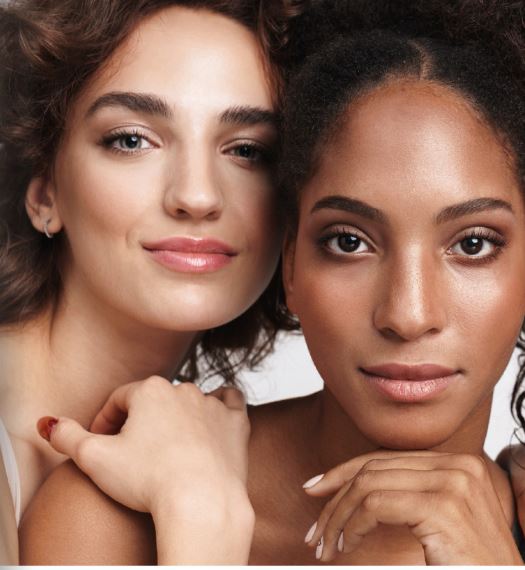 You might be wondering, well what does that have to do with health? 
Well it has a lot to do with health because what we put in our bodies affects our skin.  Stress can also affect our skin.
There is a saying, 'you look good, you feel good'.  So if you have skin that has broken out in spots, just before a major event or acne, what do we do? 
Yes, immediately we do everything to cover it up. (well I guess, here I'm referring more to the ladies, because we cover it up with make up. 
While we are grateful that make up is a good cover up. What happens when we take it off?  We still have to look in the mirror.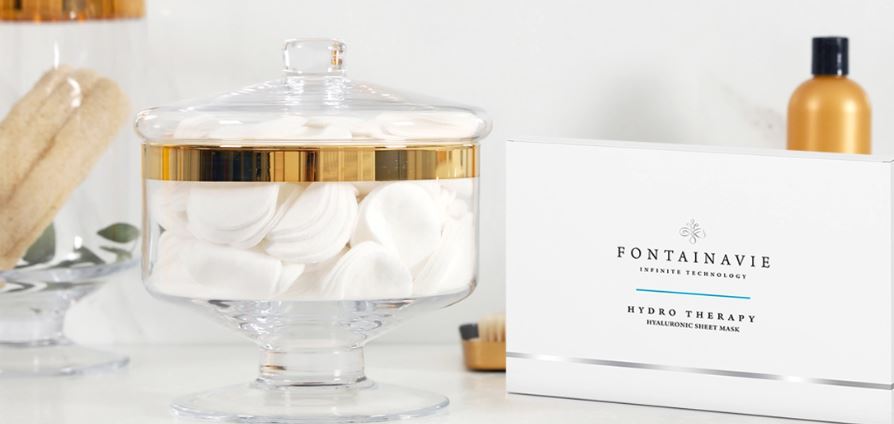 This can create a problem because it can affect us mentally. 
It lowers self esteem and cause mental health problems. 
The long term effects of this may cause anxiety and possibly panic attacks.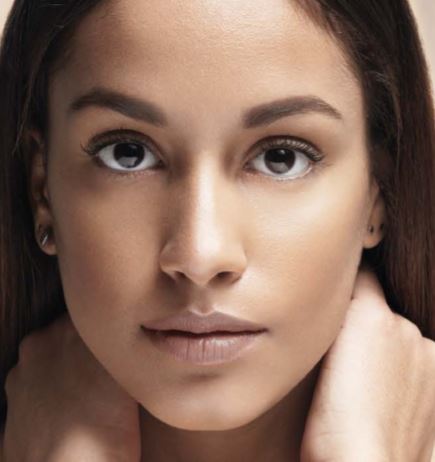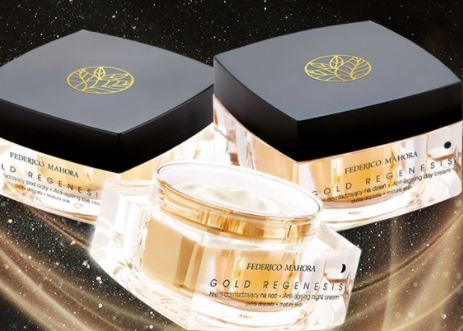 Skincare Routine
Natural & kind to skin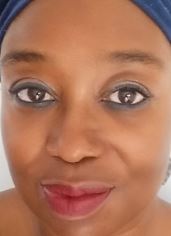 No foundation worn in this picture. No filter used...

The long term effect of anxiety and panic attacks may also lead to depression. 
Do you see the picture forming here of how this can affect our health?
DAY CREAM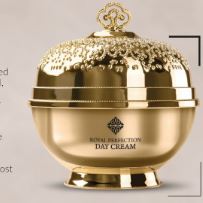 Our skin is the largest organ in our bodies, and often the most neglected.
We should take care of our skin the way we take care of the inside of our bodies.

This includes a regular daily skin care routine of cleansing, toning and moisturizing. 
Now you may be thinking this is great, but it all takes time which I do not have.  
NIGHT CREAM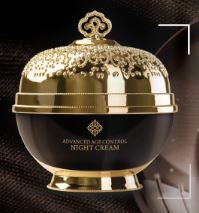 Let's think about this, do you have time to eat?
Yes, we have time to eat.   So why can we not make time to take care of the largest organ in the body?  
After all we need it...right?
A good skin care routine is not just directed at women.  Men are also included.   
Some men also take an interest in their skin care and in some cases take care of their skin more than women. 

They have regular facials and have a skin care routine. 
It if sounds strange, it shouldn't because it's all part of self care which I will speak about later.
Manuka Honey
All natural ingredients used in all products.
Contains 96% & 99% natural ingredients
manuka honey

lychee, 

coconut oil 

shea butter.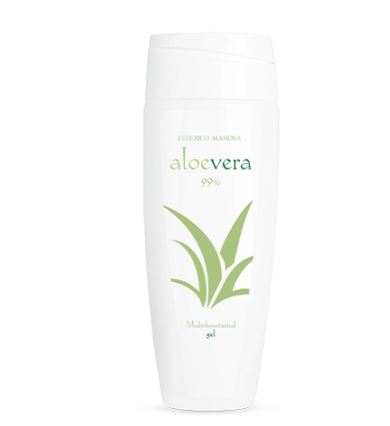 Aloe Vera Gel - 99% natural 
Taking care of the inside of your body is also important.  What you eat affects your hair and skin.
Healthy eating should be a lifestyle.
If you haven't already, make a decision to have lifestyle change today.
I think I can safely say many of us have at some point in our lives experienced problems with our skin. 
If you thought about taking better care of your skin, but don't know how to.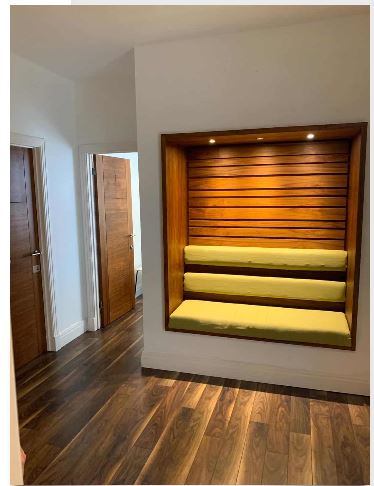 Well guess what?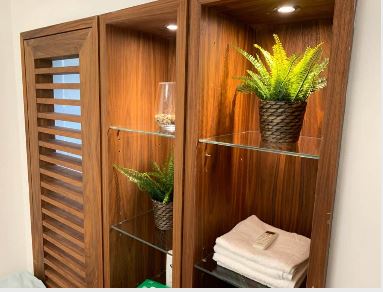 We can help you with your skincare routine. 
Complete the form below & we will be happy to assist you.
or email: wellbeingstrategy@gmail.com