Self Care




Why Self Care

What is self care?
Taking care of your mental, emotional and physical health by doing a series of practical things that will keep you functioning.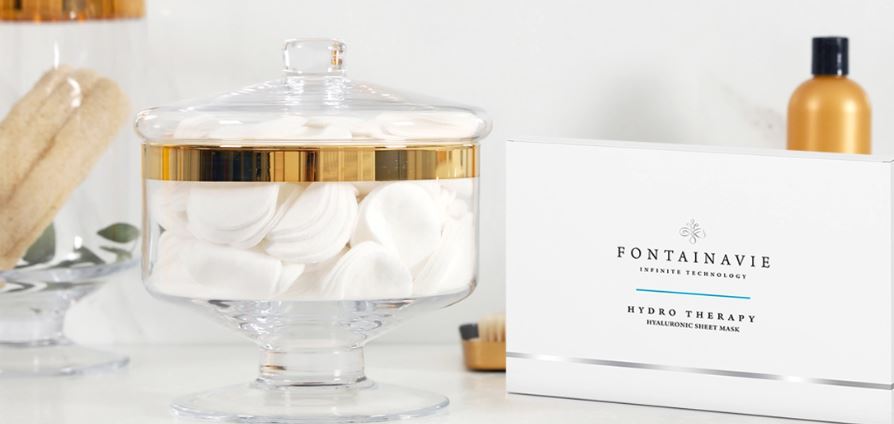 This should be included in your daily routine.  Skincare should also be included in your routine because it is a part of your self care.
The skin is the largest organ in our body and therefore should not be neglected.
What will this look like?
Using different methods to improve or increase mood, reduce anxiety and avoid falling into a depressive state of mind.
Will it be the same for everyone?
No, we're all unique with different needs and thought processes.  What may work for one person may be inappropriate or even not effective to someone else.
For example, some people may find nature, relaxing and therapeutic.  A place to unwind.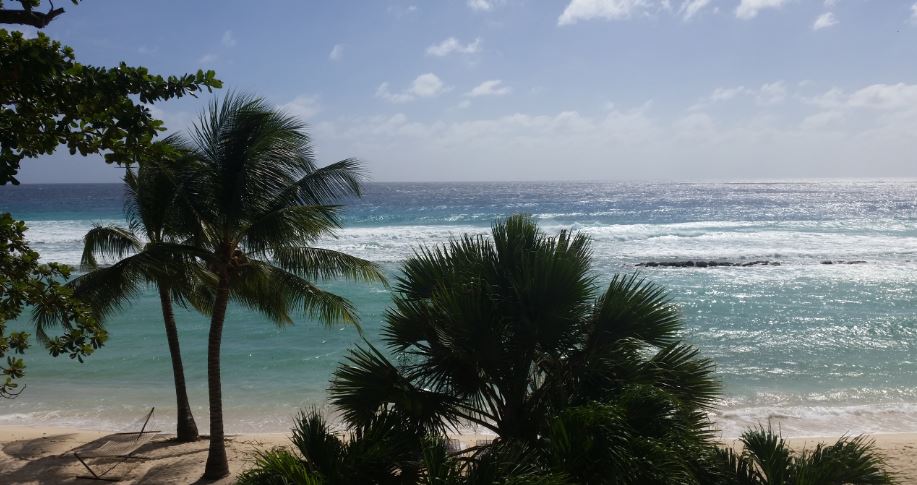 Where as others may find it boring and would prefer to do something more active like play a sport or go to the gym and be with other people.
Whatever works for you is fine.  The important thing is to release stress, negative thoughts and emotions, because these are toxic to the body.
Listed below are some recommendations.
journaling
exercise
walking - long walks, brisk walks
sitting in a park
walks in the park
praying
listening to music
affirmations
meditation
relaxation/breathing exercises 
spas
facials
massages
pilates (a type of exercise that includes stretching in slow and controlled movement)
reading
resting
sleeping - short/regular naps
stay hydrated - drink enough water
watch something funny - laughter is good medicine
Self Care - Self Love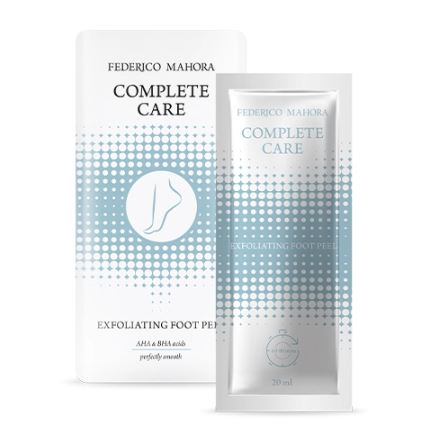 https://partners.fmworld.com/9178126

Exfoliation - Feet & Hand Care
BEWARE!  This one might shock you.
How about taking care of your feet. Yes, you can have your own pedicure, in comforts of your home. It is so relaxing and can be including in your weekly self care routine.
Yes, as well as having a daily self care routine, you should also have a weekly self care routine.
Why you may ask?
Because you deserve it, especially after a challenging and busy week.
Your mental health is so important, so having a routine, means that you will not neglect yourself.
It means that you are practicing self love...practice makes perfect.  You will get so good at self care, that when you neglect your self care, you will feel like you have missed out on something.
Don't take my word for it...try it for yourself!
It means you will be able to help and care for others too.
https://www.etherealwellbeing.com/skin-care.html

Did we talk about food?
Yes, some foods can affect your mood. 
Some foods can increase your energy and your mood.
Usually known as superfoods.
Yes, you know the ones!
Some are listed below. 

Take care of yourselves - burnout is not a pleasant experience.