ETHEREAL BEAUTY 



REPLENISHING the body from the inside out.





BODY. MIND. SOUL
Aromatherapy Oils

Pure plant based

Personal care products

Ayurvedic superfoods
Essential Oils 
Taking care of the body, mind & soul.
Essential oils for the family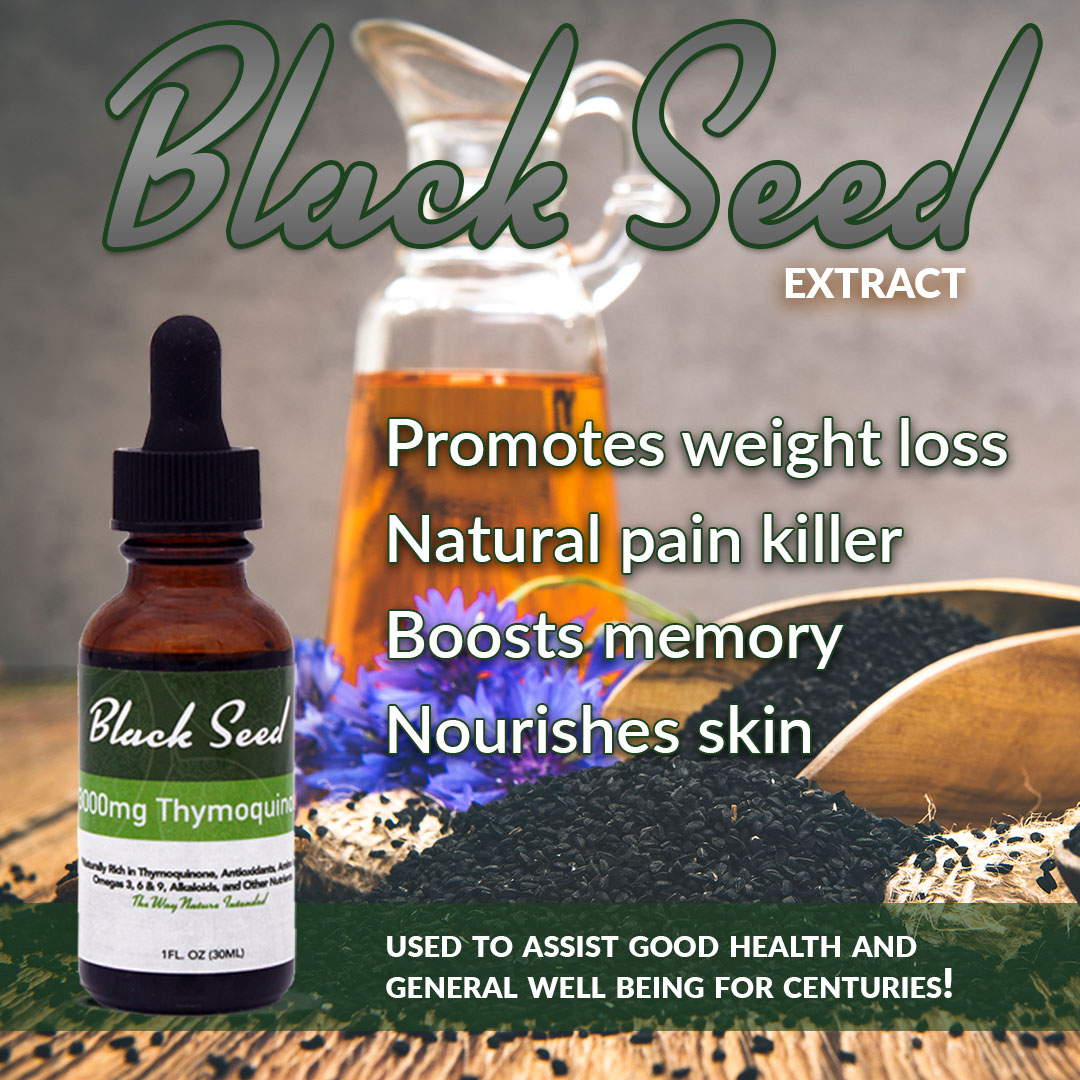 Black Seed (Nigella Sativa) is a traditional herb that has been used for centuries to promote health and general well-being. It does not contain CBD and/or THC
Black Seed may support metabolism and improve digestion, and published studies have shown that it may have a healthy effect on blood sugar levels.
Frankincense Oil
(Boswellia carteri)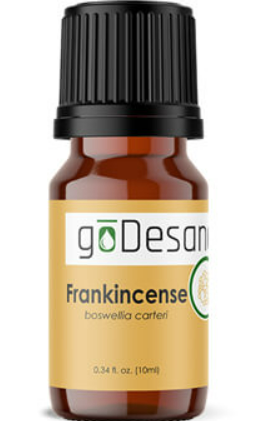 Frankincense has been used for thousands of years as an incense, and was once considered as valuable as gold. In ancient Egypt it was utilized in cosmetics, perfumes, and rejuvenating skin treatments. 
Medicinally, Frankincense has been used in both the East and West for a wide range of concerns including nervous complaints, digestive issues, rheumatic conditions, and respiratory infections.
A study conducted at the University of Munich was able to prove the effects of Frankincense on joint pain. 
The age-old healing and incense-burning substance can give many people who suffer from rheumatism hope and help. Other experiments, conducted at the University of Tubingen, also have proven that Frankincense can reduce infections.
Oil Blends For Kids
Calm Oil
A calming blend for kids.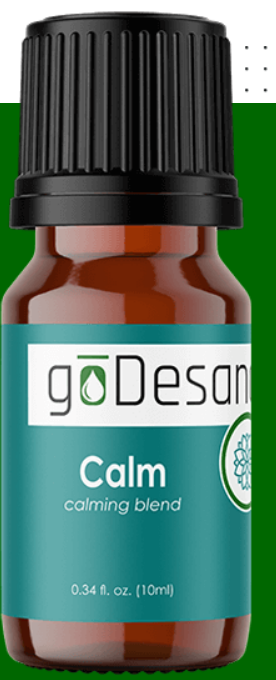 Relaxing
May help with overstimulation  
May help with sleep
It has been diffused with good success in schools with children who have ADD and cannot settle down in the afternoons.
Kids Wellness Oil
Immune boosting blend.
Antibacterial

Antiviral
Immune-stimulant properties
gentle
non-toxic
appropriate for long-term daily use
MAGNESIUM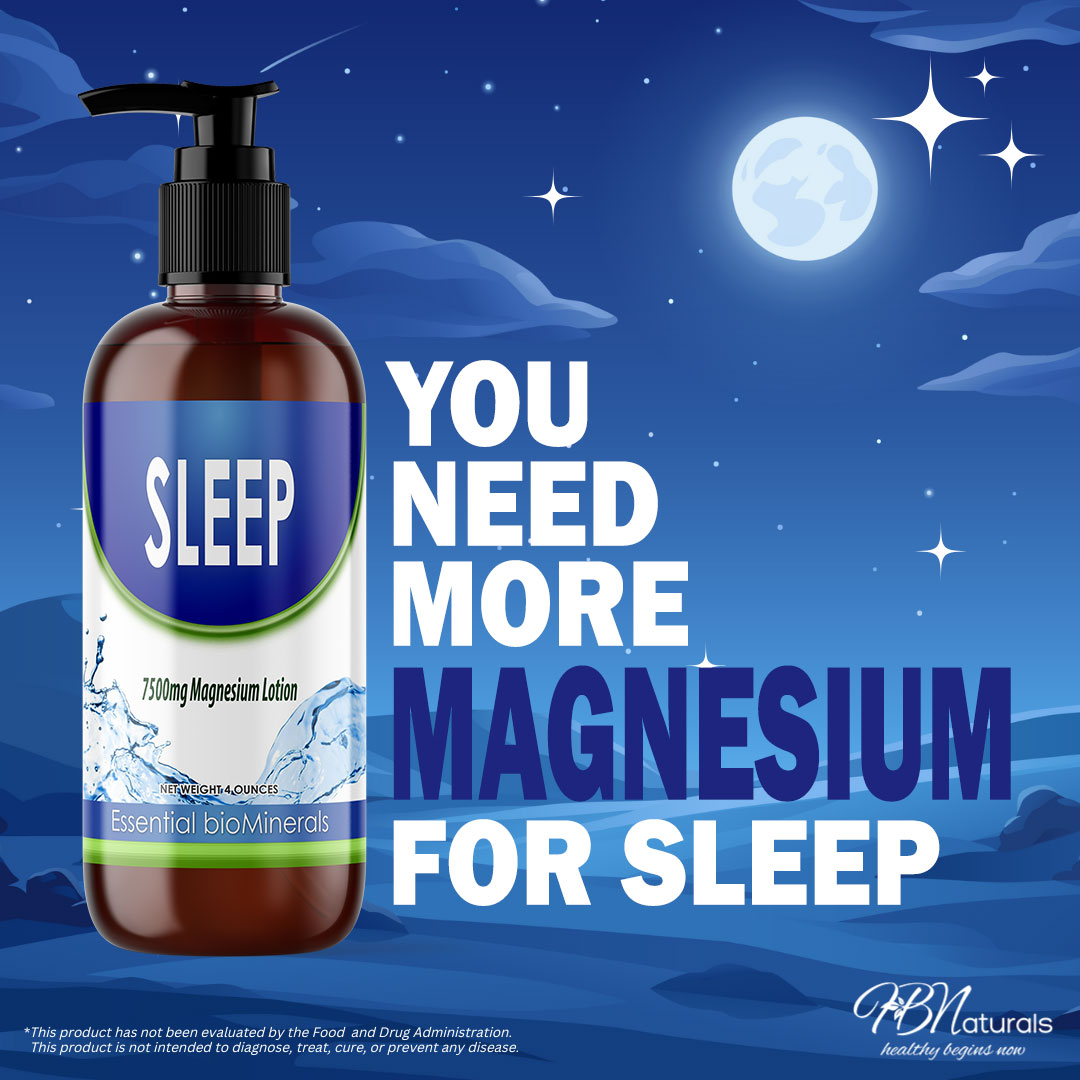 Magnesium aids:
cardiovascular health
maintain healthy blood sugar levels
bone health
helps prevent cramps & muscle soreness
improves sleep quality
needed for energy production
aids in nerve function
helps combat stress
brain function & mood stabilization
Studies show that a lack of magnesium can lead to a variety of conditions and symptoms, from irritability, chronic pain & disease.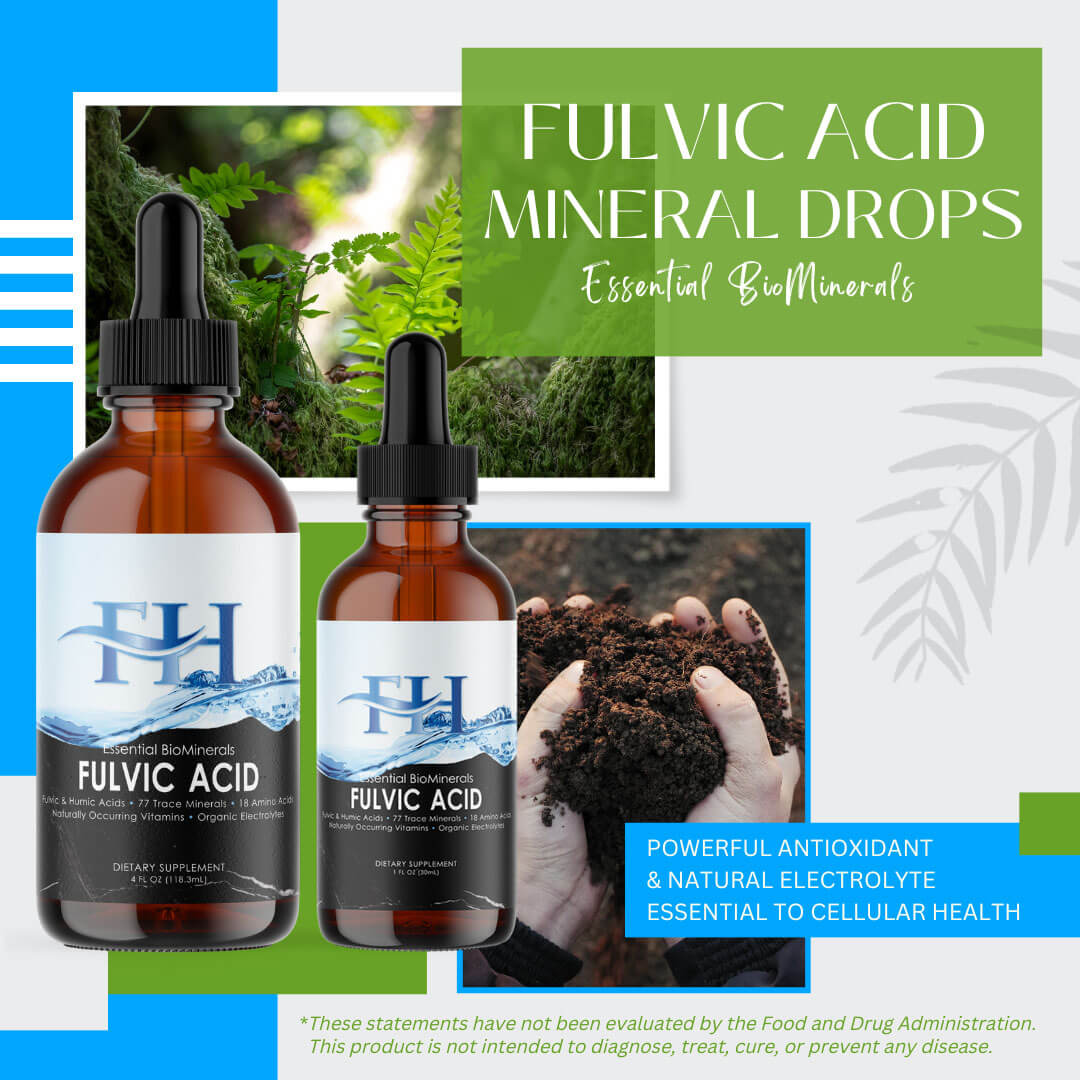 Fulvic Acid is a powerful detoxifying agent that permeates cell membranes and binds to toxins and heavy metals, helping to effectively eliminate them from your body. It also assists with improving the absorption of nutrients into cells.
Benefits 
Improves Gut Health - helps to nourish the digestive tract

Supports Immunity - probiotics, prebiotics, electrolytes
Supports pH balance - helps cell absorption
Increased Energy - supports overall health & well-being
Pain Relief - strong anti-inflammatory properties, may assist in managing pain/swelling
Supports Brain Health - may protect against cognitive decline
Detox
Gut Health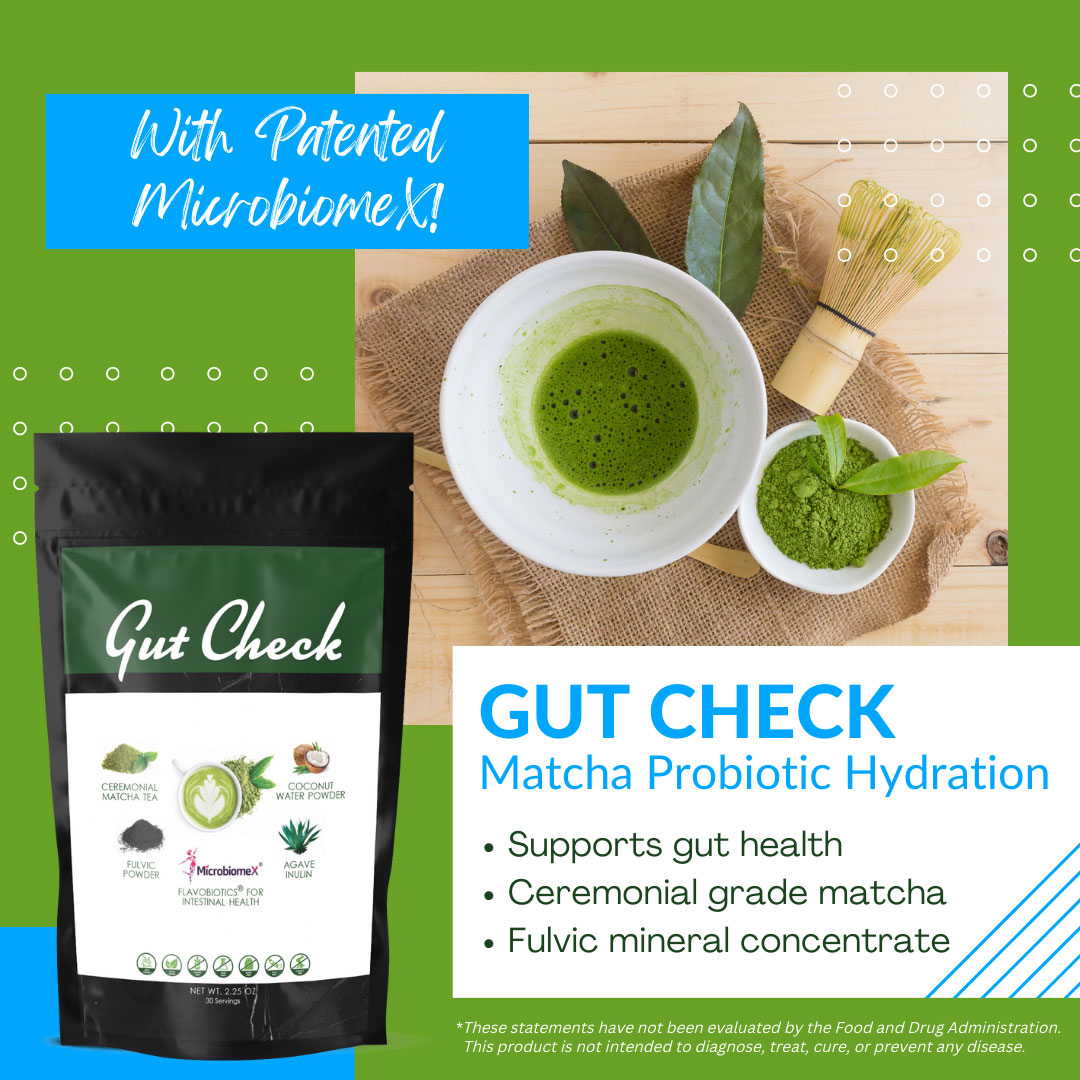 Replenish/Restore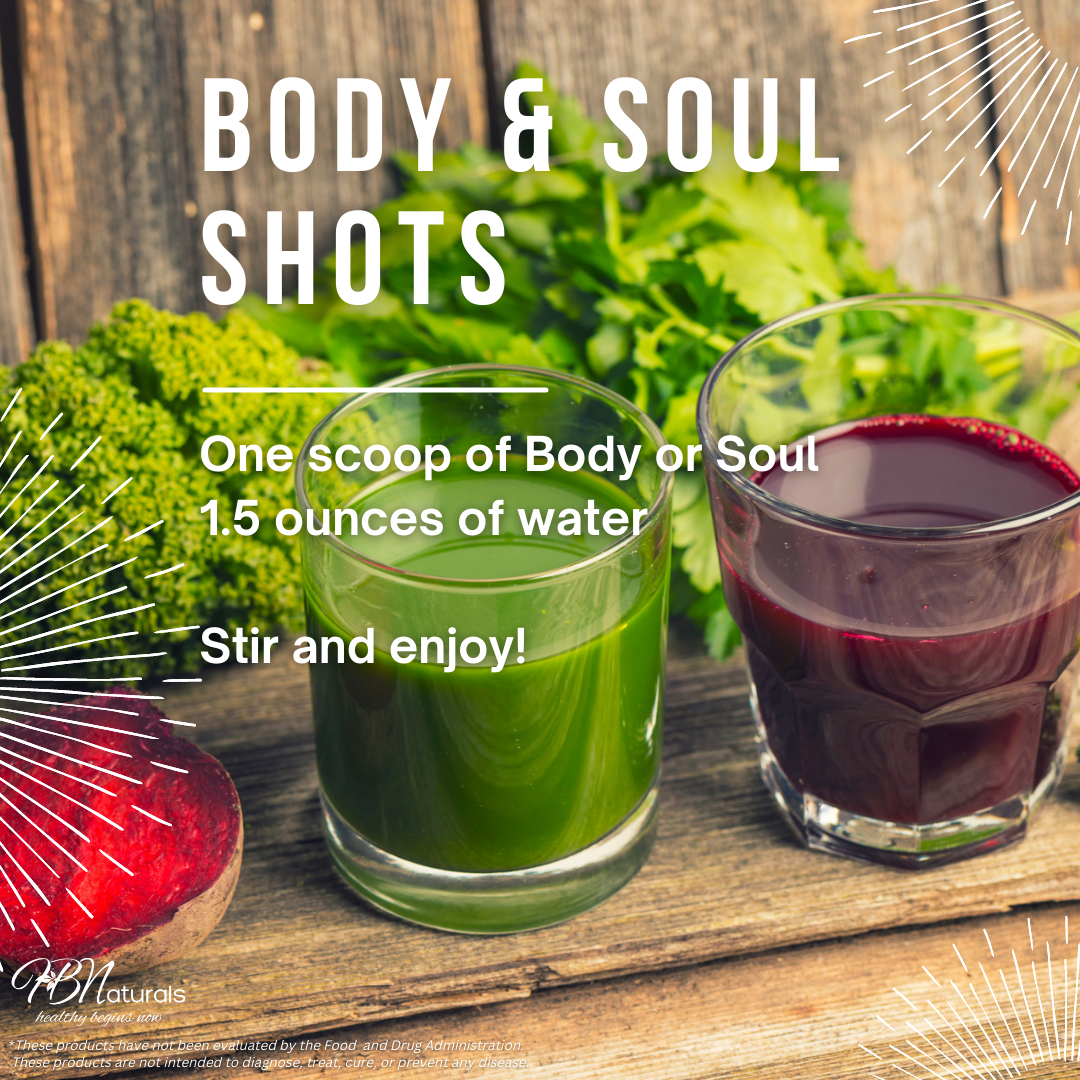 Replenish your body  with body & soul shots.
Join and become a member now to get your products at wholesale prices.
Click on the link below and become a member and receive rewards for your purchases.
CAUTION:  Essential oils are powerful, only one or two drops are needed.
For more information, fill in the form below and our team will be happy to help you.